The Tale Of Bitter Truth
Christian Child Killer Raped, Tortured In Prison: Justice?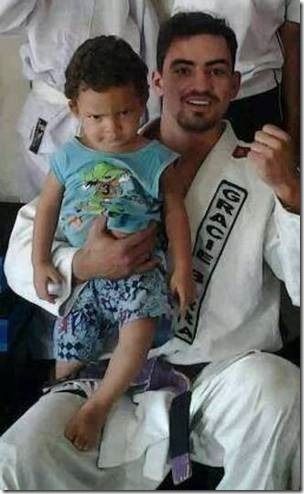 A christian child killer was raped and tortured in prison after reportedly beating, raping, and killing his one-year, eight-month-old stepson.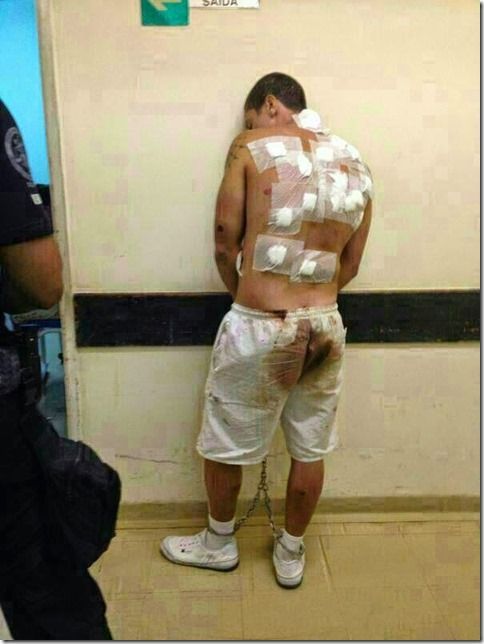 Multiple reports are starting to make the rounds on child killer Daryell Dickson Meneses Xavier, a Gracie Barra competitor and jiujitsu instructor, who turned himself in to Brazilian authorities after having killed his stepson and obtained a lawyer.
Globo had the original report, translated here by Google Translate:
The child was hospitalized on September 27 in Anchieta Hospital, Wansbeck, and died two days later. Doctors had been informed that the victim had been dropped. Servers from the facility, however, triggered after police find that the injuries were not consistent with a fall.

"The action was blunt trauma to the force applied was very large. Only a person with great poise and knowledge of techniques, as the stepfather, who was jiu-jitsu…
View original post 296 more words