Ace News Services
#AceNewsReport – July.02 Tory MPs complain party whips are lobbying for Theresa May

Chair of 1922 Committee Graham Brady asks chief whip to put a stop to dirty tricks.
The first formal allegation of dirty tricks aimed at stopping Boris Johnson becoming Conservative leader has been made, with an official complaint against party whips for allegedly drumming up support for his main rival, Theresa May.
It is understood that Graham Brady, the MP who chairs the party's backbench 1922 Committee, has written to the Conservative chief whip, Mark Harper, asking for any lobbying to stop.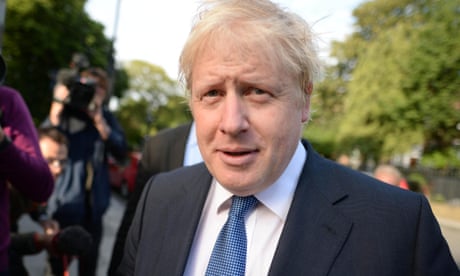 The intervention came after some Conservative MPs complained to Brady, whose committee is organising the election to replace David Cameron, that members of the whips' office, who are supposed to be neutral, had been urging some MPs to support May, the home secretary.
Brady told London's Evening Standard newspaper: "I can confirm that…
View original post 387 more words