Hwaairfan's Blog
Muslim Man Dies Saving Hundreds of Lives by Hugging a Suicide Bomber*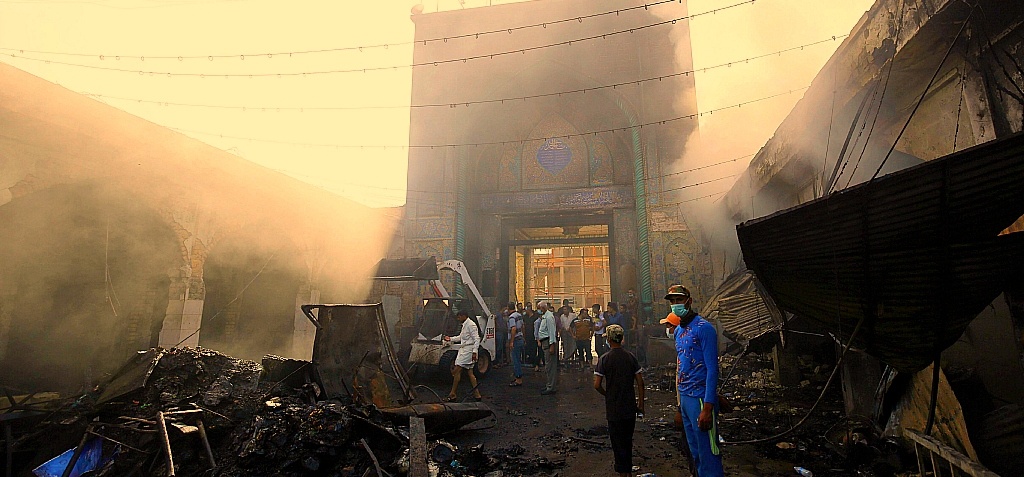 By Matt Agorist
As their murderous attacks in the Middle East continue, the world is finding out that ISIS is not representative of Islam. The group launched another murderous suicide bomber strike only days after the attack in Iraq's Karrada area which claimed over 300 lives — the deadliest single attack in Iraq since the war to oust Saddam Hussein 13 years ago.
The attack on Thursday at the Sayyed Mohammad Shrine in the town of Balad was poised to be just as deadly as the Karrada attack. However, thanks to a selfless Muslim hero, the death toll was far less.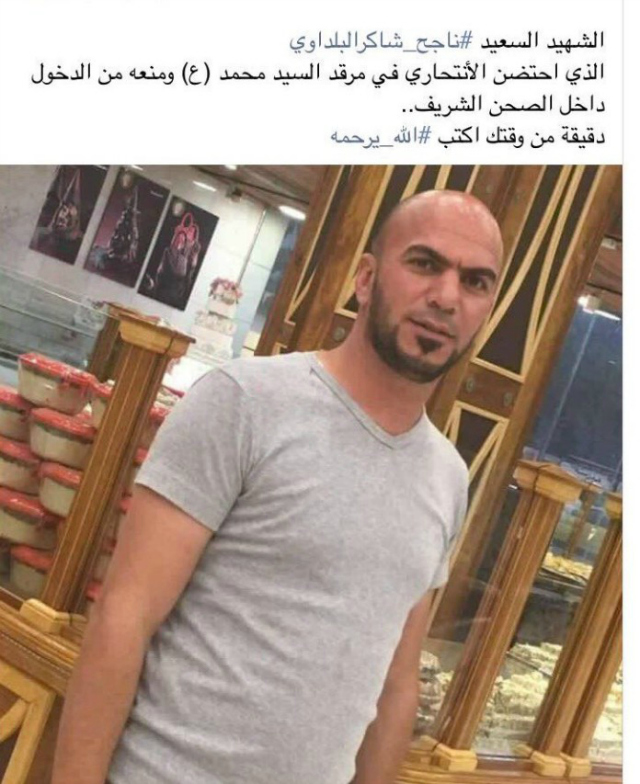 Najih Shaker Al-Baldawi
According to local news sources, Najih Shaker Al-Baldawi – a local resident of Balad, physically stopped the suicide bomber from entering the shrine before he detonated his suicide vest, killing them both in the process.
According…
View original post 1,042 more words